FLAGSHIP COUNTER

COMING SOON TO SELFRIDGES

Skin Design London launches its prescriptive edit of designer cosmeceuticals at Selfridges.

"I am so excited to launch our expert products at Selfridges, we believe that our skincare brand is a game-changer and has been transforming skin. My goal from the start was to create a prescriptive edit of what your skin needs. We understand the needs of our clients, and that's why we have designed a range of products that go beyond efficacy. Selfridges history, luxury offerings, innovative retail experiences, and commitment to customer service are aligned with our brand identity. It's not just a store but an iconic shopping destination with a unique charm and I am so proud to be amongst the best brands in the world.".
Fatma Shaheen, CEO & Founder
Our Bestsellers
Your Prescriptive edit of What Your Skin Needs
EXPERIENCE AND CELEBRATE OUR
LAUNCH AT SELFRIDGES, LONDON
Skin Design London invites you to the exclusive opening of our first flagship counter space at Beauty Hall, Selfridges London. Discover the full Skin Design London line-up and enjoy a personalised Skincare Consultation from our founder Fatma Shaheen and our expert team.
5-DAYS EXPERIENCE
WITH FACE BATH
Try the iconic Face Bath Cleanser, loved by many. Enjoy a 5-day supply of Face Bath Cleanser sample* at our new Skin Design London counter in Selfridges London. Join us by signing up to collect your sample.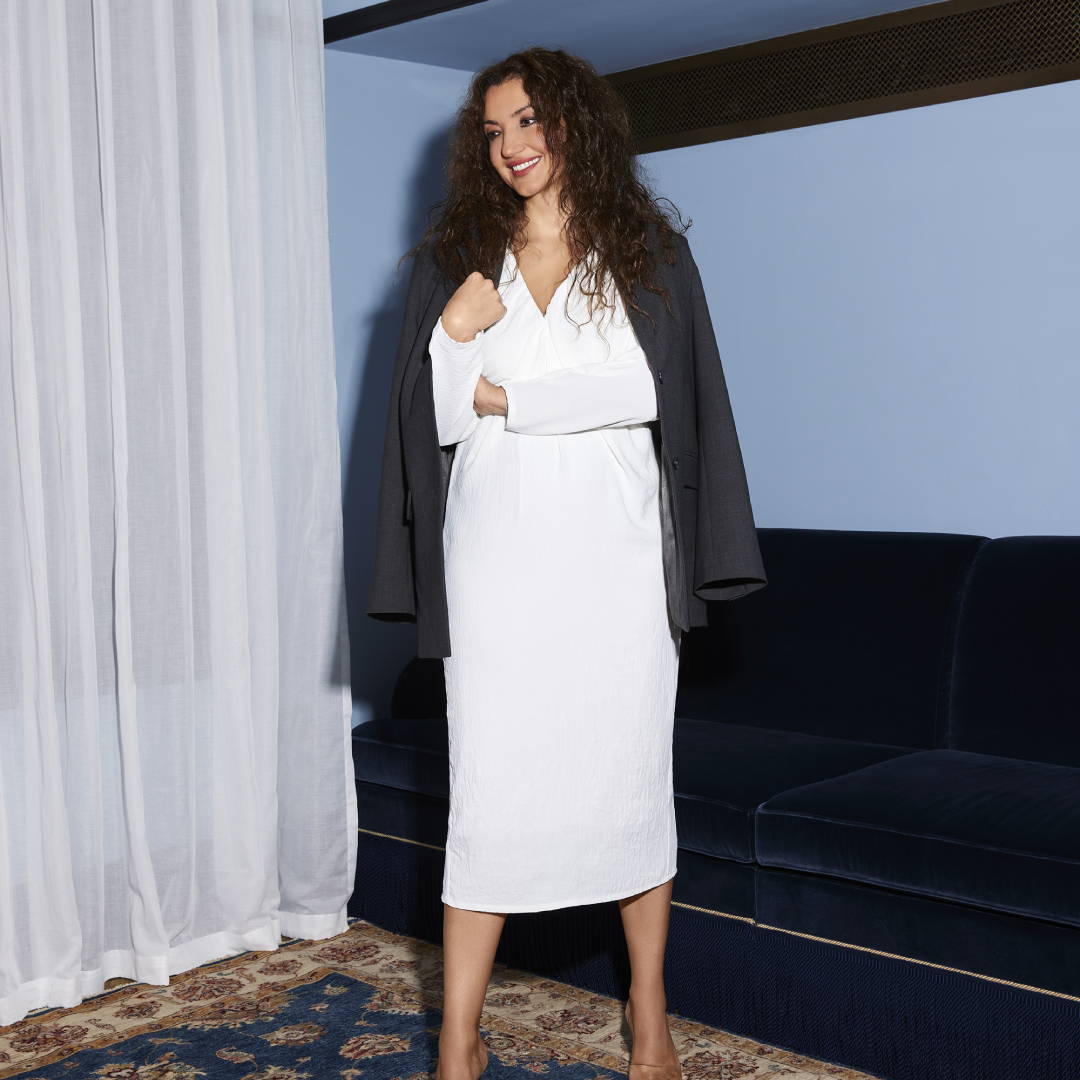 Skin Design London creates a prescriptive edit of cosmeceuticals designed to work deeper, treating skin issues with remarkable efficacy.
Deftly melding the worlds of clinical and luxury skincare, our award-winning products are forensically formulated and visibly effective.
"As a brand, looking after our client's skin is our strength and mission. We focus on the quality of your skin and guide you on your best skin journey. Our DNA and success stems from treating the root cause of skin concerns. What sets Skin Design London apart is our high-quality cosmeceutical ingredients and the unique, deeply considered formulations and treatments, which are designed to work together to achieve unrivalled results."
Fatma Shaheen, Founder & CEO