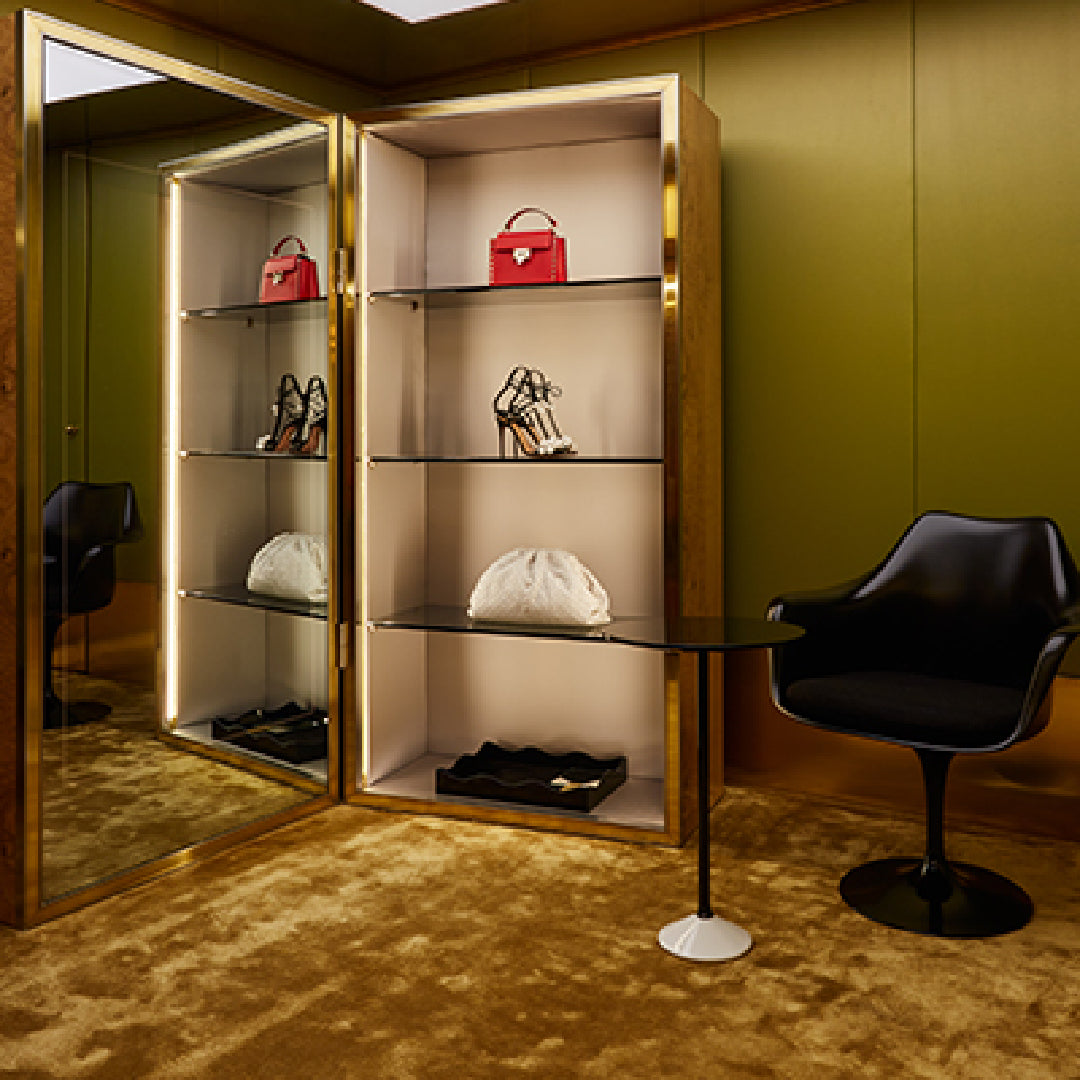 SDL X BROWNS
A five-day beauty residency at Browns Brook Street in partnership with Skin Design London that offers clinentale from both Browns and SDL to an exclusive treatment with brand founder, Fatma Shaheen.

DISCOVER THE TREATMENT MENU
THE SDL FACELIFT®
The Skin Design London Lift® technology instantly tightens a sagging jawline and lifts the face, bringing sharper, more defined contours to the fore. Designer cosmeceuticals are combined with exclusive devices to boost the production of elastin and collagen, resulting in an intense tightening of the face. By delivering personalised actives beyond the skin surface, texture, tone, pigmentation and congestion are gradually reduced. 
TREATS & BENEFIT
Tightening, Firming & Plumping
Lifting Effect
Collagen Boost
Lymphatic Drainage
Texture & Fine Lines
*Strictly by appointment only