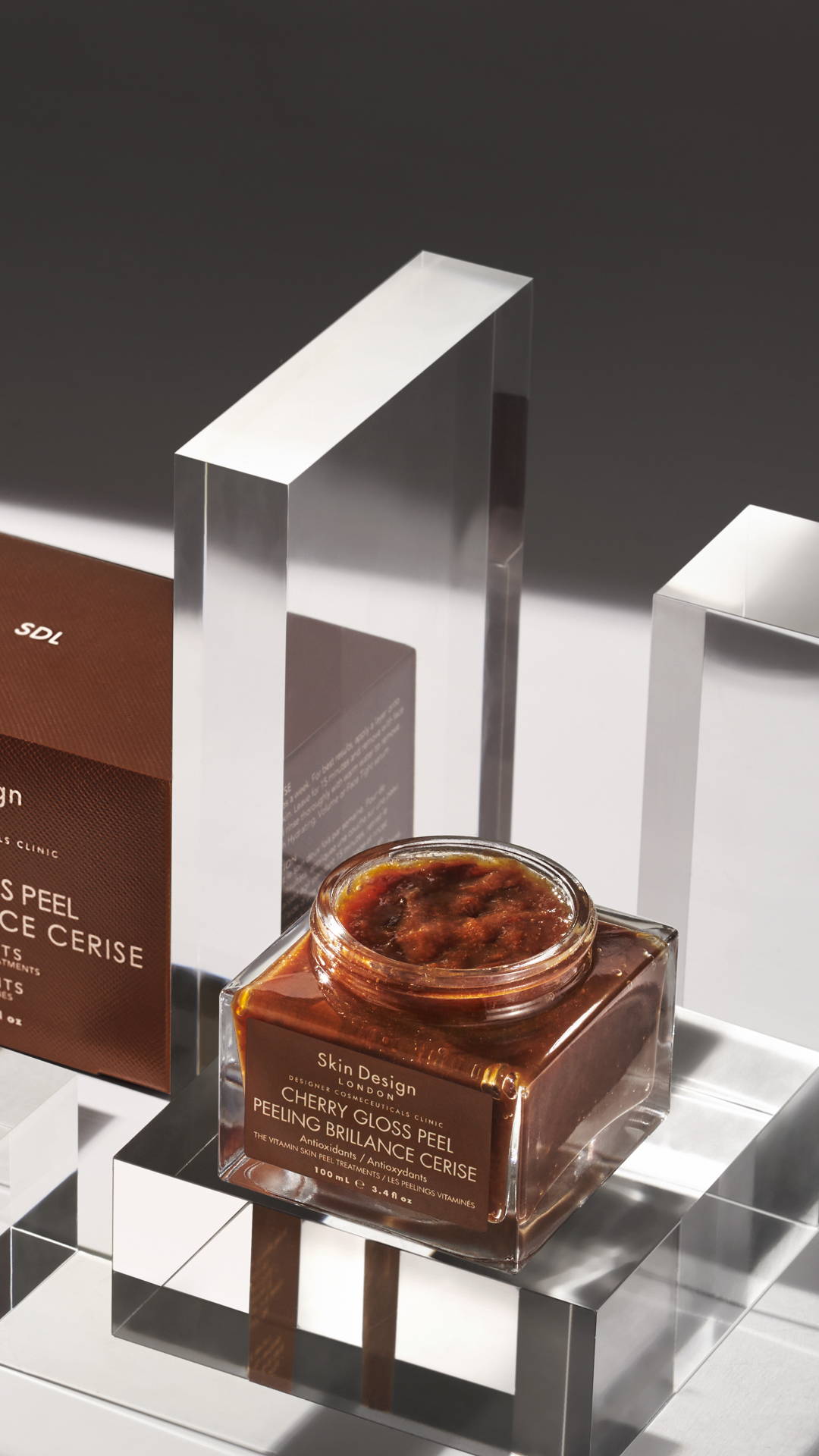 A mask peel perfected to give your skin a lift and glow whilst treating melasma, hyperpigmentation or any texture issues. OR if you need urgent skin TLC.
Leave on for 30minutes for best results.
ACNE & DEHYDRATED
CLEAR SKIN PEEL
Combination Skin Therapy: combined with actives to enhance its effectiveness in treating various skin concerns.

Clear Skin Peel is less irritating alternative for acne and post acne inflammation. Master compound Dioic acid treats and hydrates.
Overall Skin Brightening: Dioic acid can contribute to an overall brightening effect on the skin, giving it a more radiant and even-toned appearance.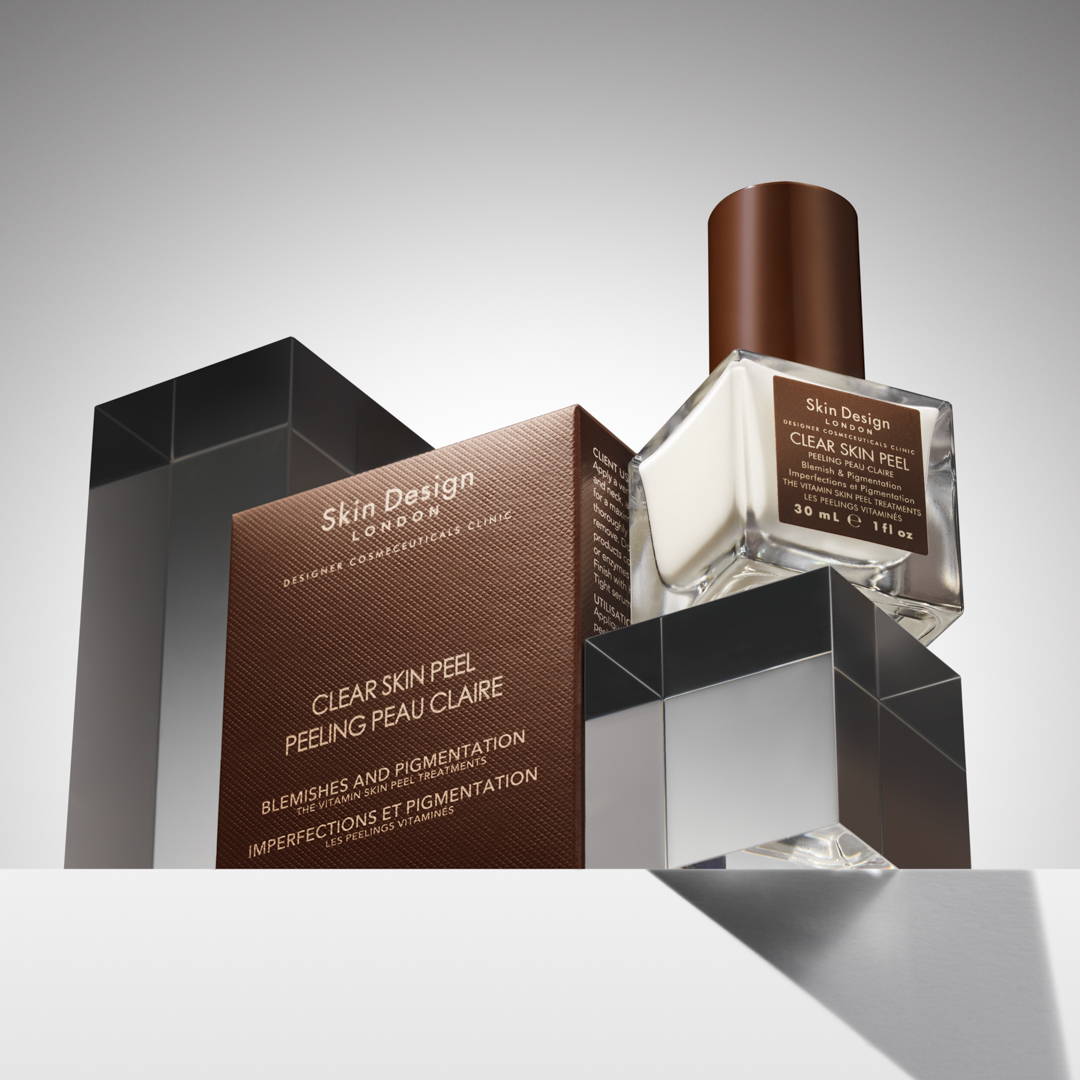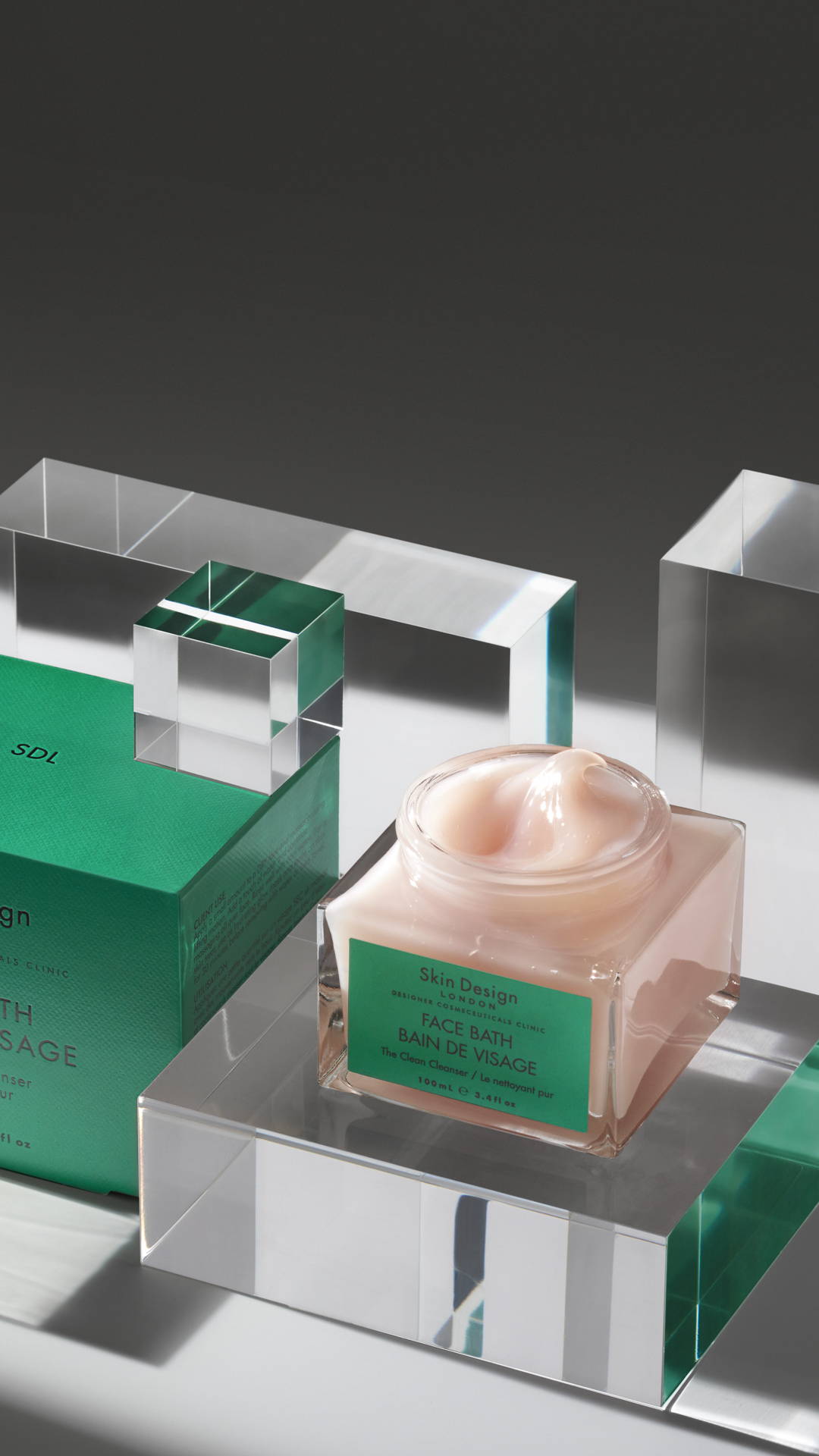 NIGHT CREAM
SLEEPING BEAUTY
Midnight collagen feast for skin. Nourishing, soothing and the best post sun treatment.

THE CLEAN CLEANSER
FACE BATH
We are not biased but probably The Best Cleanser In The World! Try it and let us know if you agree? If I don't use Face Bath daily it is "skin betrayal!"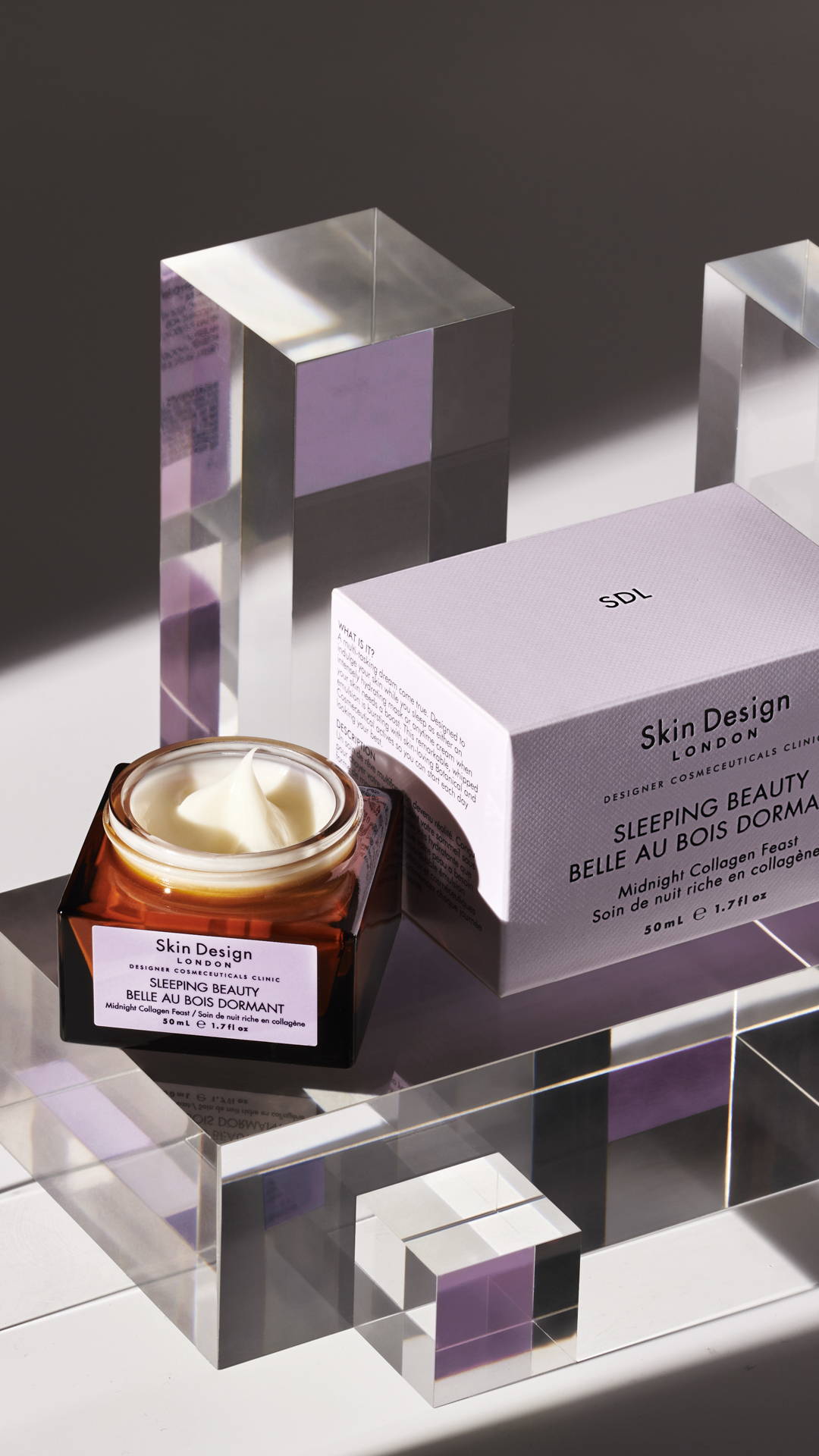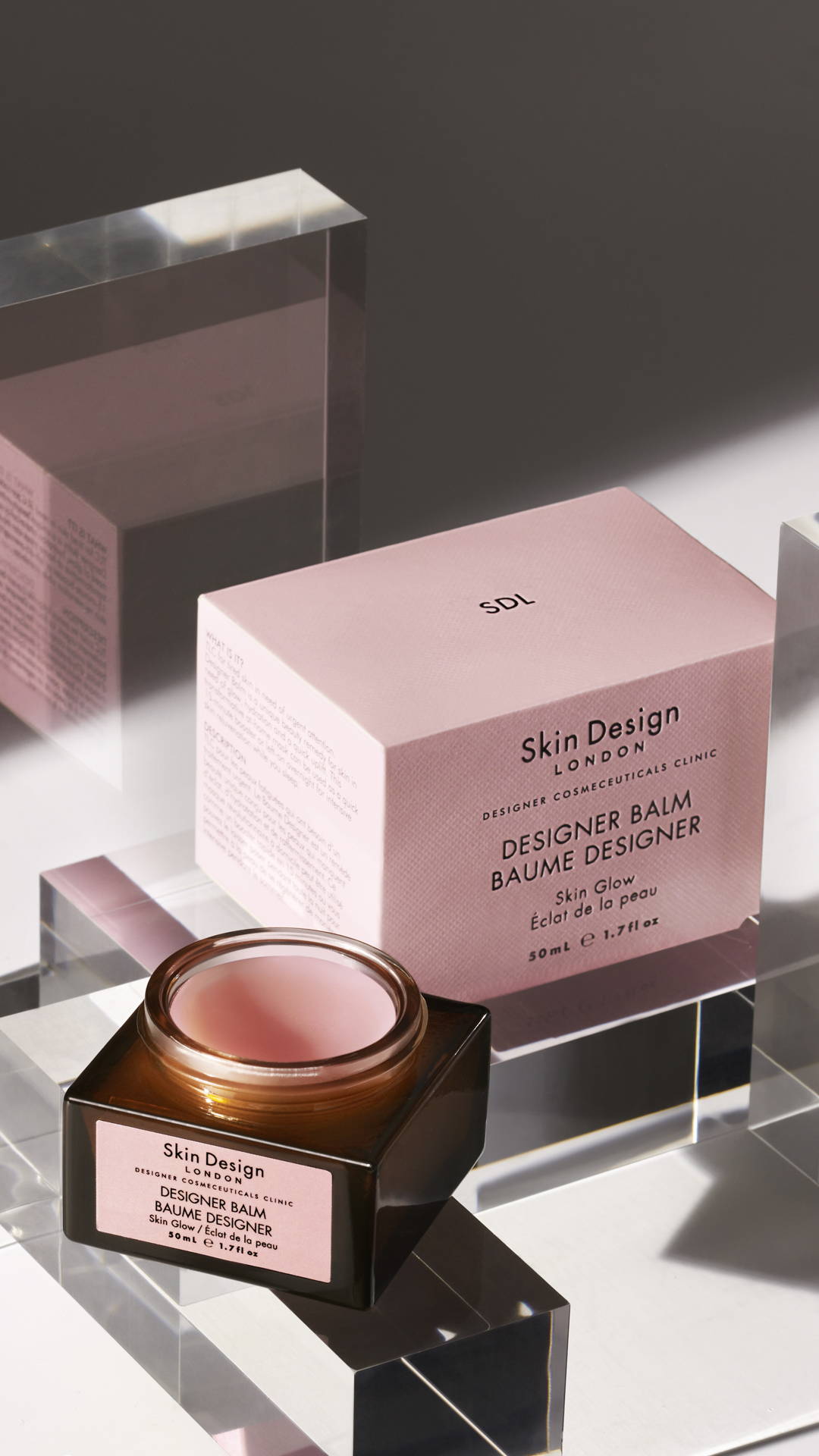 DAILY HYDRATION
SKIN GLOW
DESIGNER BALM
Daily facial, daily mosituriser whatever you need it to be. Hydrates, brightens, rejuvenates. Use as primer or highlight cheeks, lips for post makeup glow.
THE BEST!!! I promise this is a daily essential for your skin. The Power of peptides combined with actives that tighten and restore your fibroblasts, boost collagen and elastin. Also the best makeup primer!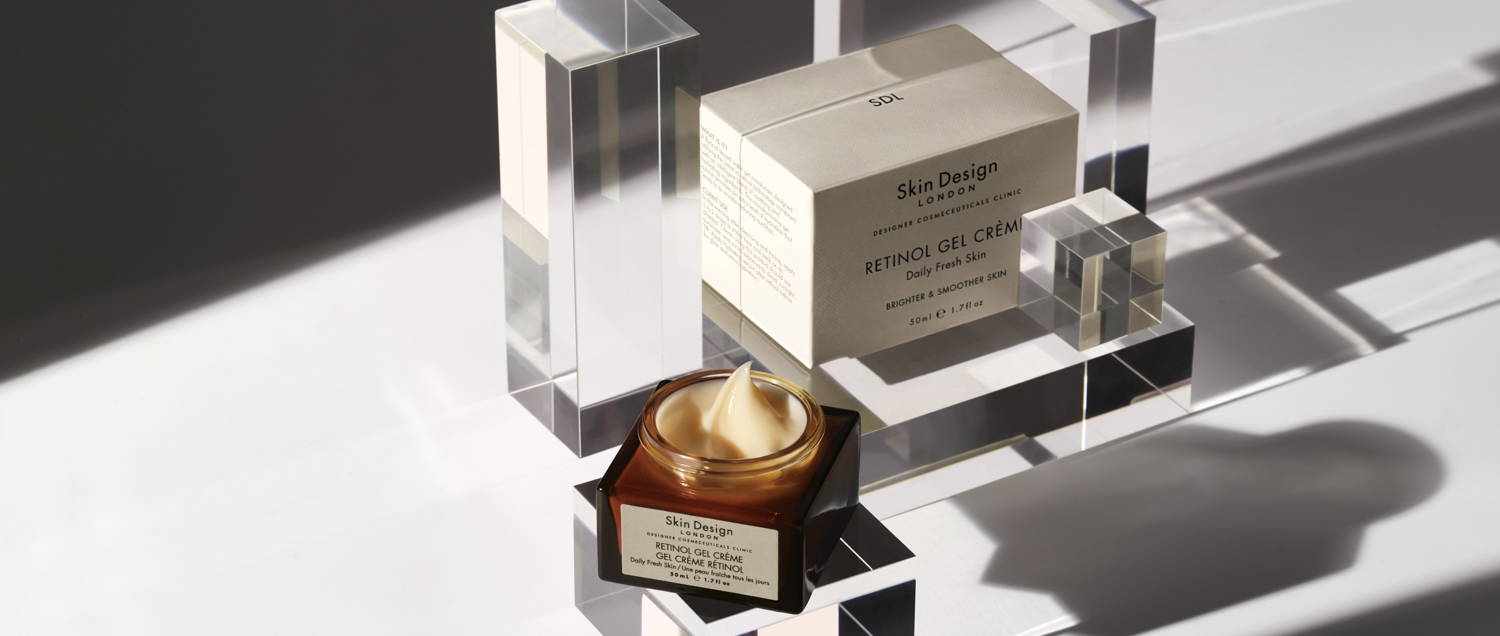 "THE BEST RETINOL CREME."

"The creation of products that never need to be thrown away."
Magazine EditorCharm House Studio
"Simple and beautiful home essentials that don't cost a fortune."
Creative DirectorClasik Minimalism Lifestyle
"Craft the perfect chair to suit any need."
Interior DesignerLuxury Design Magazine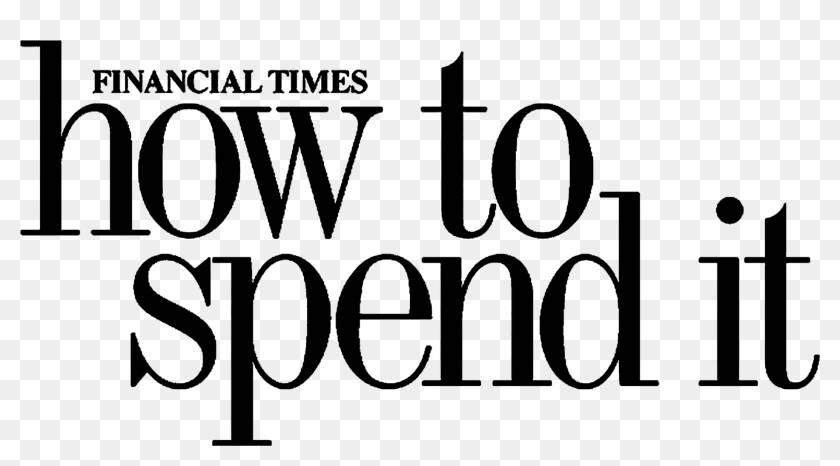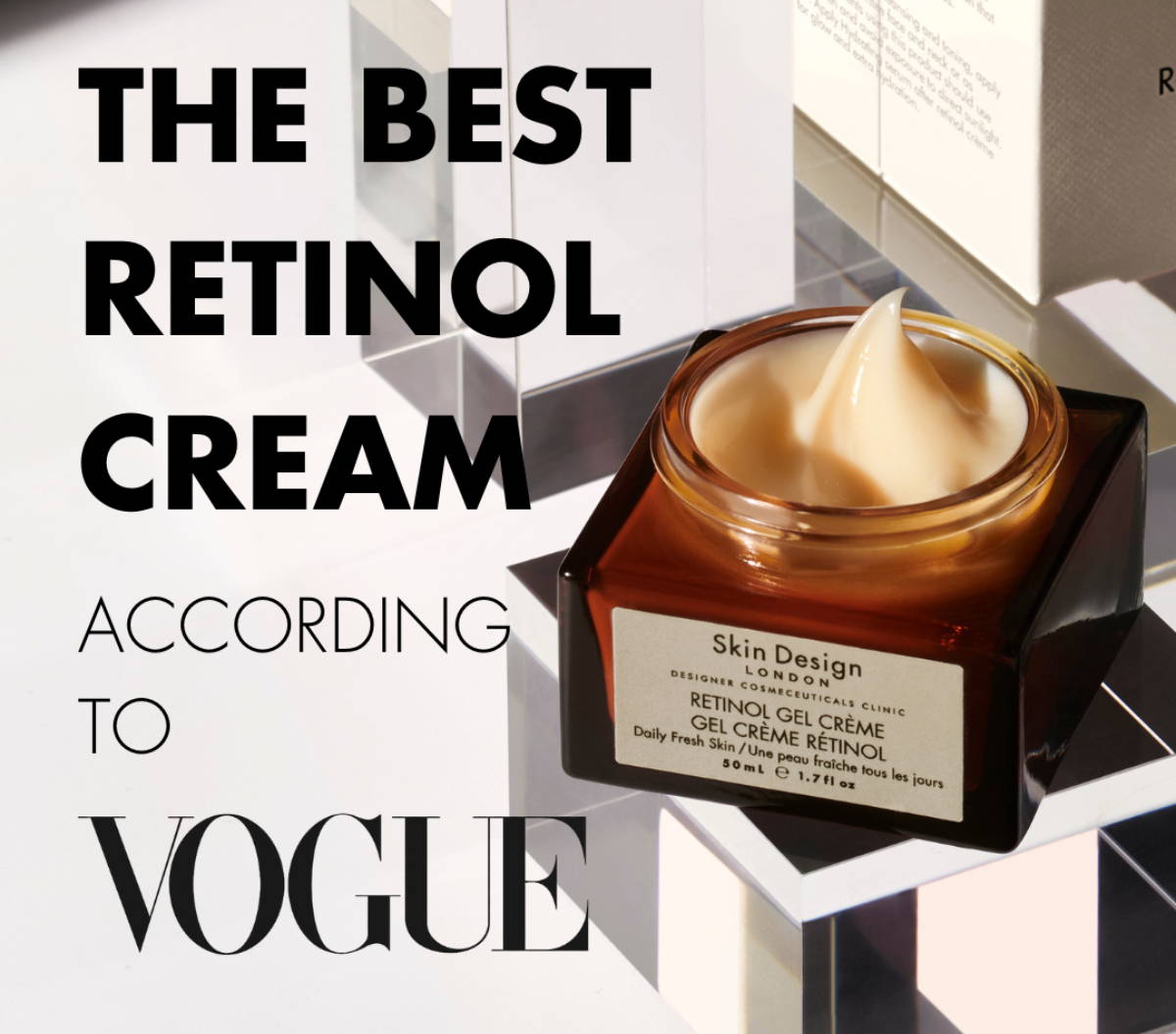 Subscribe to our newsletter today and get exclusive access every month.